Experienced
Throughout my career of practicing law, I've sharpened a rigorous, practical approach that drives results.
Trustworthy
Your success is my top concern. I'll aim to provide sound advice that prioritizes your best interests.
Knowledgeable
My range of services reflects my deep understanding of Mississippi law. You deserve a skilled partner on your case.
Personal Injury, Professional License &
Criminal Defense Attorney Serving the
Jackson, Mississippi Metro Area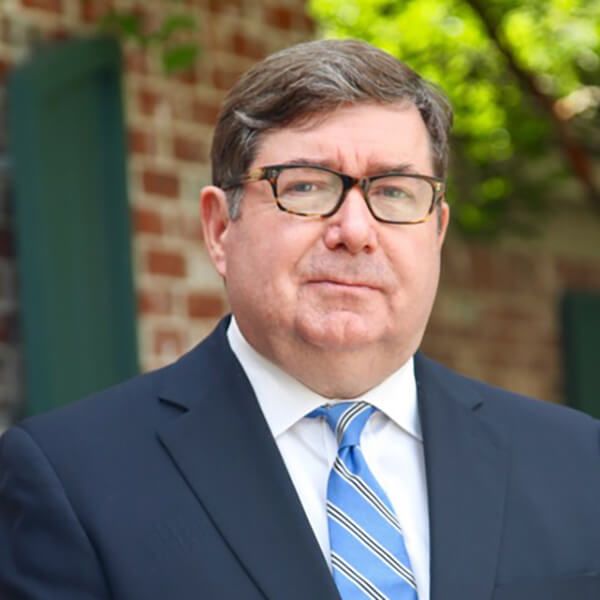 Douglas G. Mercier
Attorney at Law
I've been practicing law in my home state of Mississippi since 1993. Upon earning my J.D. from the Mississippi College School of Law, I received the opportunity to serve as a Law Clerk to the State Supreme Court. After my clerkship, I gained more indispensable experience practicing administrative healthcare law and concentrating on litigation with a defense firm. I late opened my own law office in 2006. Throughout my decades of legal practice, I've had the privilege to represent many individuals and small businesses in a wide variety of legal matters. While I aim to offer a broad range of legal and business experience, my practice is primarily concentrated in the realms of law involving personal injury, criminal defense, and health care professional license disputes. I'm an aggressive advocator for my clients, and I'm ready to take on your case.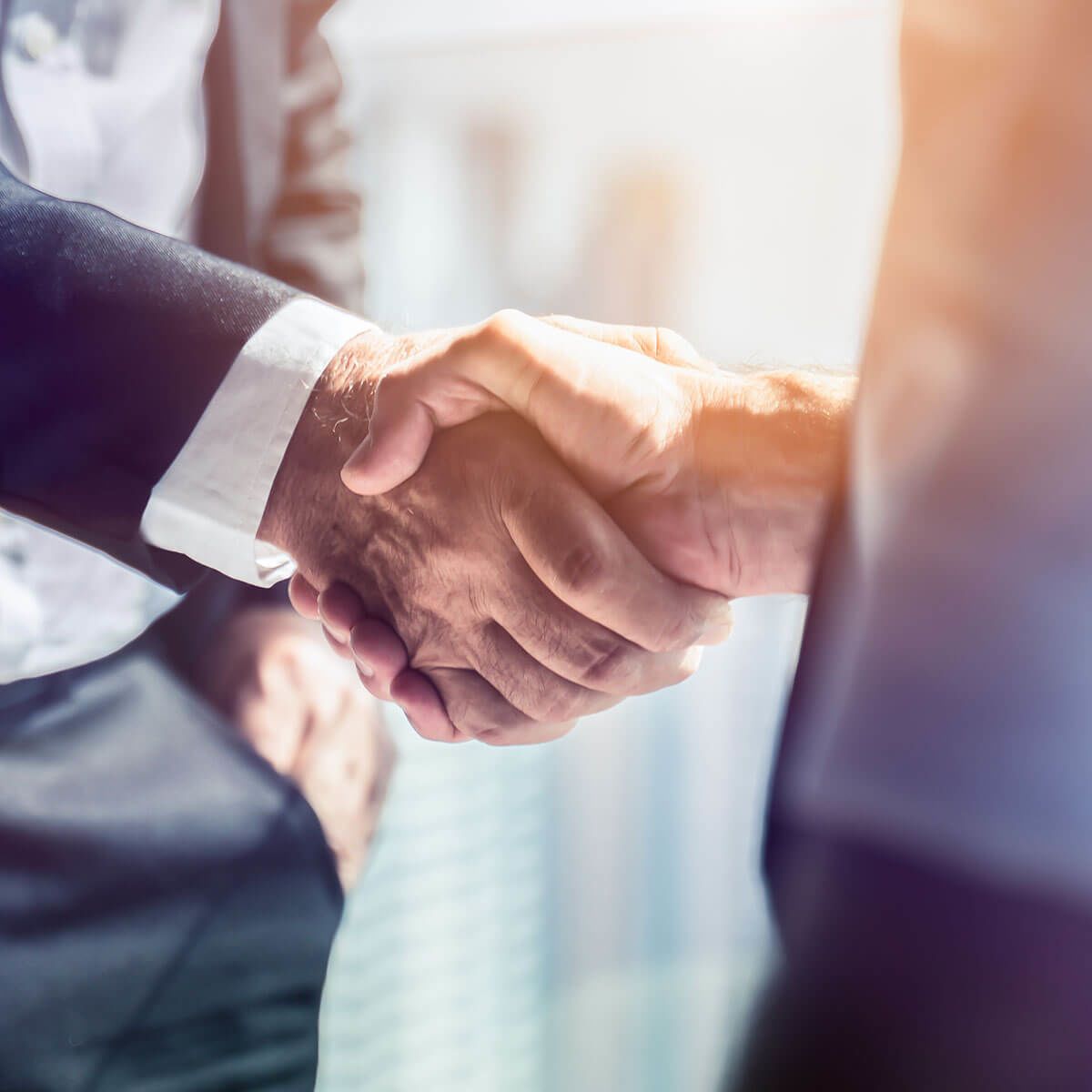 I'll Build a Strong Case
Drug Charges or DUI
---
Depending on the circumstances, a drug charge or DUI can result in a number of penalties. I'm an aggressive defense attorney who has handled multiple DUI and drug charge scenarios. I understand the law, how to challenge an arrest, how to beat the charges, and avoid the harshest penalties. Don't allow your life to be dictated by a mistake.
White-Collar Crimes
---
Drug diversion, identity theft, tax fraud, internet crimes, embezzlement, and other white-collar offenses often get charged as felonies. I can use my decades of legal experience to address your case as efficiently and discreetly as possible while aiming to shield you from the harshest consequences.
Client Testimonials
"Doug's experience was invaluable in helping me navigate a difficult situation with the physician's medical board. I could not have maintained my ability to practice medicine unrestricted without his help. I highly recommend him."
"I appreciate Doug Mercier. I always know that he cares about what happens. I am not just a number."
"Doug Mercier is the attorney you want. Hands down, no question. His experience and knowledge of board procedures have helped me immensely. When I needed help, I asked several other doctors whom they recommended – without exception, the only name that came up was Doug Mercier."
Noteworthy Wins
Manufacturing Injury Case
Three-week personal injury trial that resulted in a jury verdict of $9.4 million against a manufacturing company
$9.4 Million
Toxic Tort Case
Mass tort (toxic tort) case that recovered $48 million for multiple clients
$48 million
Car Accident
Recovered $220,000 for personal injuries of a bicyclist who was forced off the road by an automobile
$220,000
Start Moving Forward
Turn to an attorney who will prioritize your future and fight for you to receive the fair compensation you deserve.
Protect Your Career, Secure Your Future
I'm Douglas G. Mercier, Attorney at Law, and I have a history of success in defending health care professionals. It's no secret that the health care industry is essential to everyone's well-being, which is why I aggressively and passionately advocate for medical professionals in this field when they're confronted with investigations or complaints. As an experienced professional license defense attorney, I know how to handle a wide array of allegations and related cases that could carry career-ending implications, including practicing while impaired, boundary violations, drug diversion, prescription forgery, documentation errors, and other professional misconduct.
I'm proud to have represented physicians, dentists, pharmacists, mental health counselors, nurse practitioners, physician assistants, and chiropractors throughout Mississippi before the Mississippi State Board of Medical Licensure, Mississippi Board of Nursing, Mississippi State Board of Dental Examiners, Mississippi Board of Pharmacy, etc. Contact me if you have a professional license issue in Brandon, Flowood, Pearl, Madison, or elsewhere in Mississippi. My comprehensive services and rigorous advocacy have allowed my clients to seize control over their futures. No matter your situation or what you're accused of, I will treat you with respect, and advocate on your behalf to win or lessen your burden. In addition to professional license defense, I offer legal representation in criminal defense and personal injury.